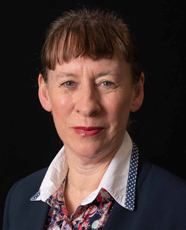 Dr Lyndal Thorburn – Chair
BSc (Hons), Grad Dip Legal Studies, Grad Dip Ed, Dip Accounting, PhD, FAICD
Chair, as elected by the Board November 2019
Elected Board Director, 2018 AGM.
Lyndal is an experienced company director and business founder, with a career that spans government, the private sector and several member-based not-for-profit organisations. In government, she developed and reviewed policies and programs in health, housing and social welfare, and responses (nationally and internationally) to emerging technologies and structural change in industry. Since the mid 1990s, in the private sector, her focus has been business development in health products, mainly drugs and medical devices, with roles including CEO of Neopec Pty Ltd (a medical devices company), CEO of the Australian Clinical Trials Alliance, and a board position on AusBiotech Ltd. During this time she also advised government, not-for-profits and funding agencies on structural health, industry and financial issues. In the more recent past she has worked internationally for Asia Pacific Economic Cooperation, providing insights on government and industry responses to major developmental challenges across the Asia Pacific.
Lyndal has been awarded ACT Telstra Businesswoman of the Year (Business Owner), has been a national finalist, and has spent five years as a judge for ACT candidates for these awards. Her previous company won an Emerging Exporters Award, she has had two Adjunct Professorial appointments to the University of Canberra, and she now serves on the Council of Charles Sturt University, including on its Foresighting Committee.  At Board level, Lyndal has over 25 years' experience as a non-executive director, over 10 years' experience as chair, and has been a member of Audit and Risk Committees of two organisations. She also Chairs the Governance Committee for CHN.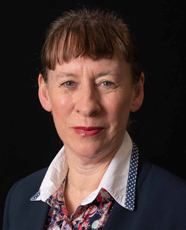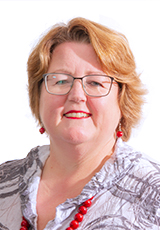 Mrs Roslyn Jackson – Deputy Chair
FCA, GAICD
Deputy Chair, as elected by the Board November 2019
Appointed Board Director, appointed 10/12/2015.
Roslyn is a Chartered Accountant with over 30 years' experience working in public practice providing taxation advice, as a corporate accountant in the Australian Government, CFO for a large NFP and COO for an Australian Government Company. She has also owned and operated a training and consulting company, based in Canberra, for over 20 years. Roslyn is currently an independent audit committee member for the Australian Pharmacy Council Ltd and the National Blood Authority Australia.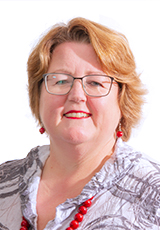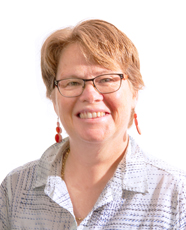 Ms Darlene Cox
BA Dip Ed, B Ed, Grad Dip AppEc
Consumer Director, appointed to fill a casual vacancy 22/8/2017, subsequently elected 2017 AGM.
Darlene has been involved in the consumer movement since the late 1990s. She is an eminent advocate for health consumers with an excellent knowledge of the health system, both locally and nationally. She has been the Executive Director of Health Care Consumers' Association since 2008. She is active on a range of local and national committees including the Australian Health Practitioner Regulation Agency (AHPRA) Community Reference Group.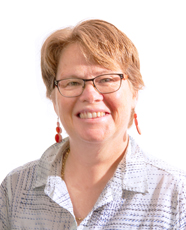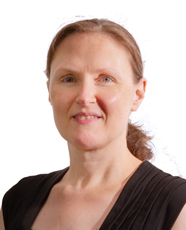 Dr Mel Deery
MBBS (UNSW)
General Practice Director, elected 2017 AGM.
Along with her husband John, Mel is a GP and practice owner at YourGP.   She is passionate about developing YourGP to better fulfil the vision of 'genuine care, clinical excellence'.  She enjoys all areas of general practice with special interests in paediatrics, women's health, pregnancy care and mental health.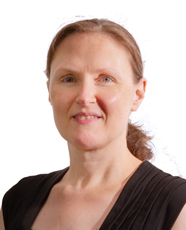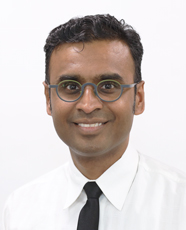 Dr Niral Shah
MBBS, MS(Orthopaedic), MHSM, DCH, FRACGP
General Practice Director, appointed 2019 AGM
Dr Niral Shah is an overseas-trained doctor, obtaining his primary medical degree and specialist qualifications in Orthopedic Surgery from India. After six year of hospital experience in Australia, he joined general practice training in 2012. He completed his GP training in 2016 by working in rural as well urban general practice and extended skills academic position at the ANU.
Niral is working part-time as a GP in a group practice in Gungahlin. He also is a senior medical educator with GP Synergy and has been actively involved in GP registrar training. He is also an ACT representative on the RACGP Faculty Board representing the ACT's voice, advocating for local issues at the Federal and State level and developing various quality improvement continuing professional development programs.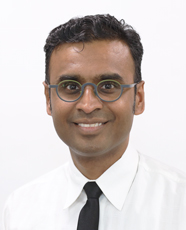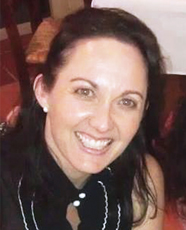 Ms Julie Blackburn
RM, RN, GAICD
Primary Health Care Clinician Director, appointed 2019 AGM
Julie brings over 25years experience as a  Registered Midwife and Registered Nurse, with currency in both roles through employment at Calvary Public Hospital Bruce, and with the Discipline of Nursing at University of Canberra. Julie is also an experienced non-executive director, currently appointed as a Director of Karralika Programs Inc. She has direct experience in reporting to Ministers at both local and federal levels, including as a member of the ACT Ministerial Advisory Council for Women 2014-2018.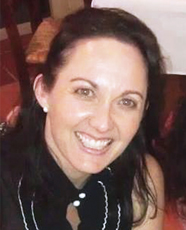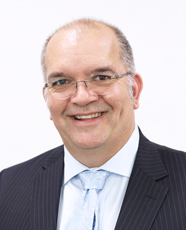 Professor Peter Radoll
BIT, MIT, PhD
Appointed Board Director, appointed 14/11/19
Professor Peter Radoll is Professor of Information Technology and the inaugural Dean of Aboriginal and Torres Strait Islander Leadership and Strategy, and Director of the Ngunnawal Centre at the University of Canberra. Peter is a descendant of the Anaiwan People of northern New South Wales.
Before taking up his current position, Peter held various roles in the university sector including: Inaugural Dean and Director of the Wollotuka Institute at the University of Newcastle where among other duties supported the MBBS, Director of the Tjabal Centre where he worked with the ANU Medical School with the Indigenous students in the MBBS and associate lecturer in Information Systems at the Australian National University.  He is Visiting Research Fellow at the Centre of Economic Policy Research at the ANU.  He is a director on the board of the Australian Indigenous Leadership Centre and the Smith Family.