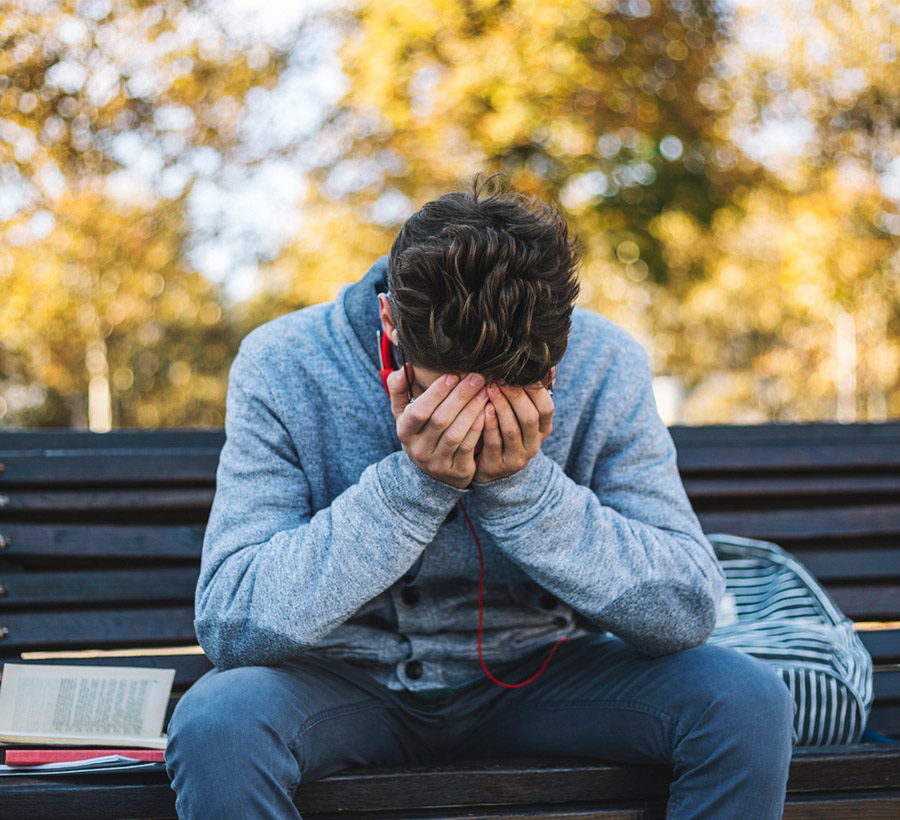 Mental Health Programs
Capital Health Network (CHN), through the ACT PHN Program, has adopted a stepped-care approach to the commissioning of mental health services to the ACT region and works in partnership with the mental health services sector to deliver a range of services that meet areas of identified need in the ACT.
Read more
Aboriginal and Torres Strait Islander Health and Wellbeing
We are committed to making a valued contribution to the wellbeing of all Aboriginal and Torres Strait Islander people of the ACT Region.
Read more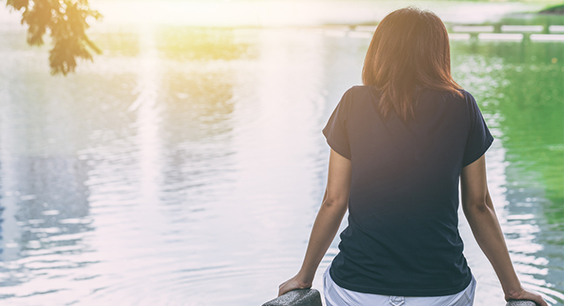 Alcohol and Other Drug Programs
Capital Health Network, through the ACT PHN Alcohol and Other Drug Program, funds a range of specialist AOD treatment services.
Read more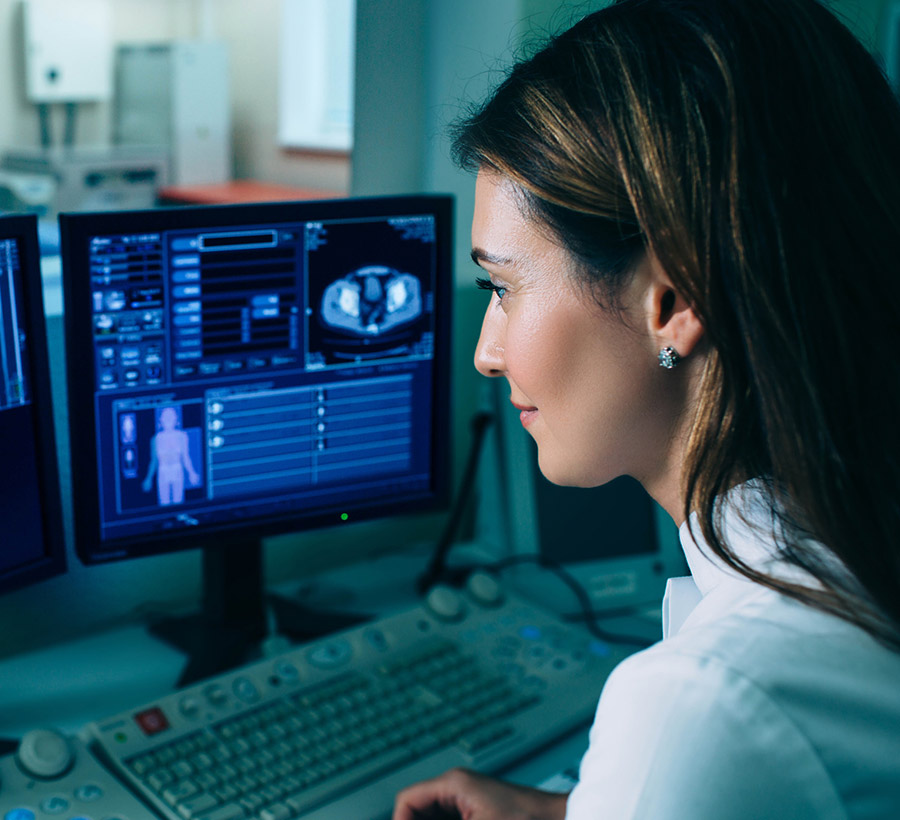 Digital Health
Digital health is more vital than ever. The use of technology enables health care practitioners to provide better health care to patients…
Read more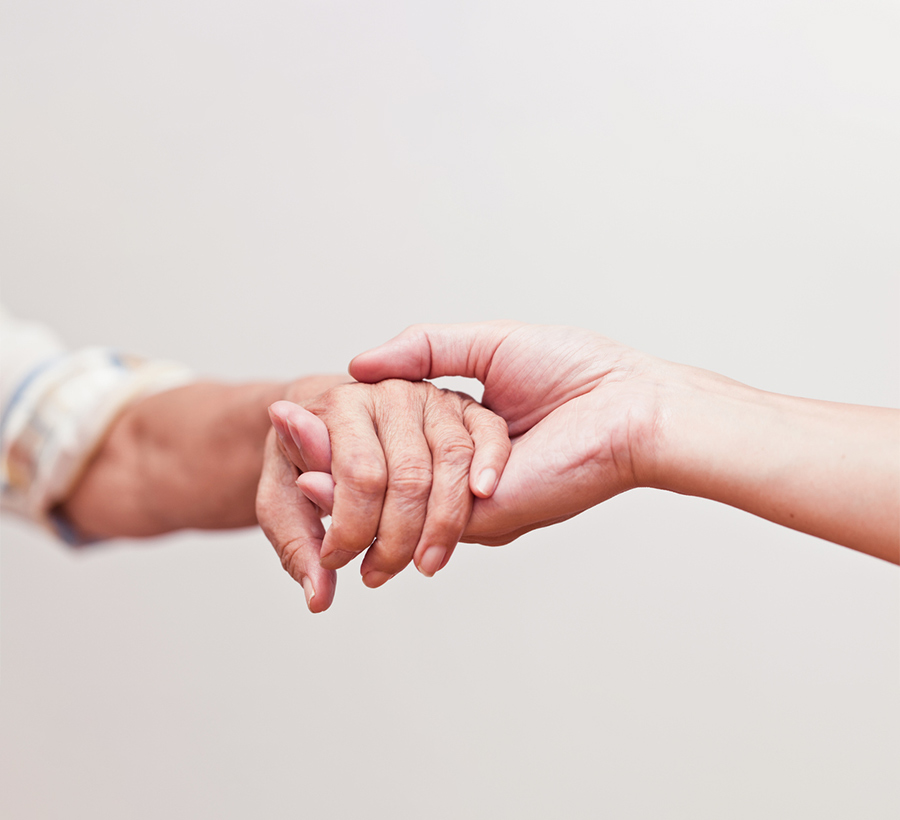 HIV Program
The HIV Program supports GPs in the management of HIV by providing nursing and counselling services as well as education and networking opportunities for GPs and other health professionals.
Read more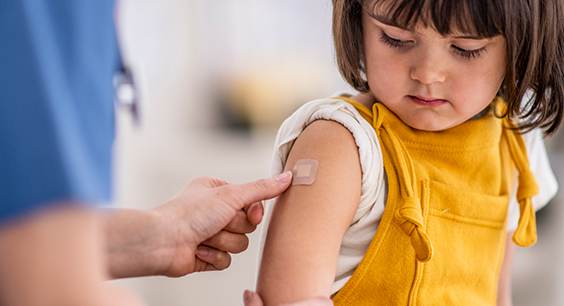 Immunisation Program
Capital Health Network Immunisation Program works with stakeholders and supports general practices to deliver quality vaccination services, with the overall goal of improving immunisation coverage rates throughout the ACT area.
Read more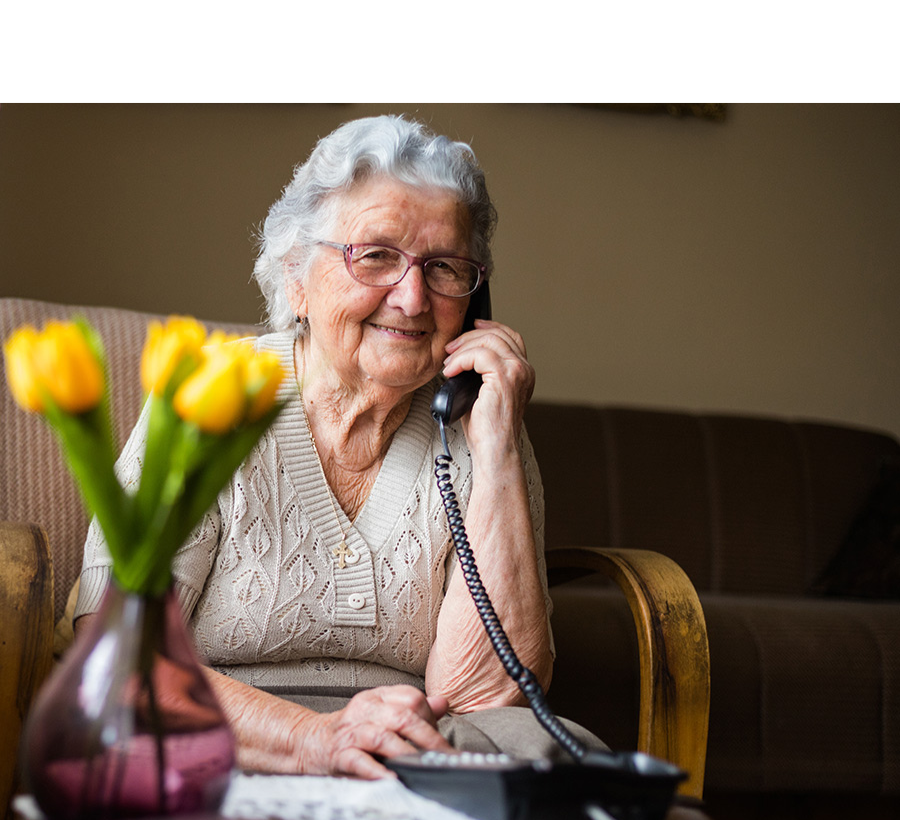 Older Persons Health
With an ever-growing aging population, the 2019 ACT PHN needs assessment identified aged care as a health priority for the ACT region.
Read more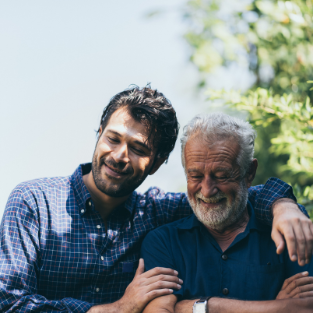 Dementia Care
In the ACT, CHN and the HealthPathways team have been working with health professionals, Dementia Australia and people living with dementia and their carers to create a services guide.
Read more