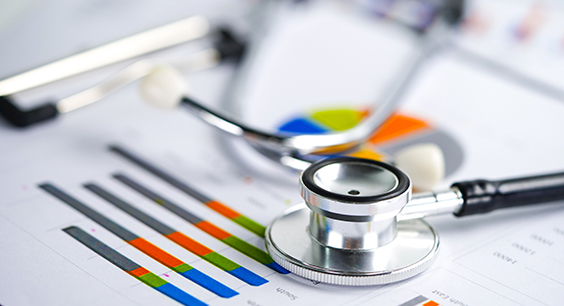 Primary Care Support
Our team can support you with practice visits, telephone and online support, resources, education events and networking opportunities.
Read more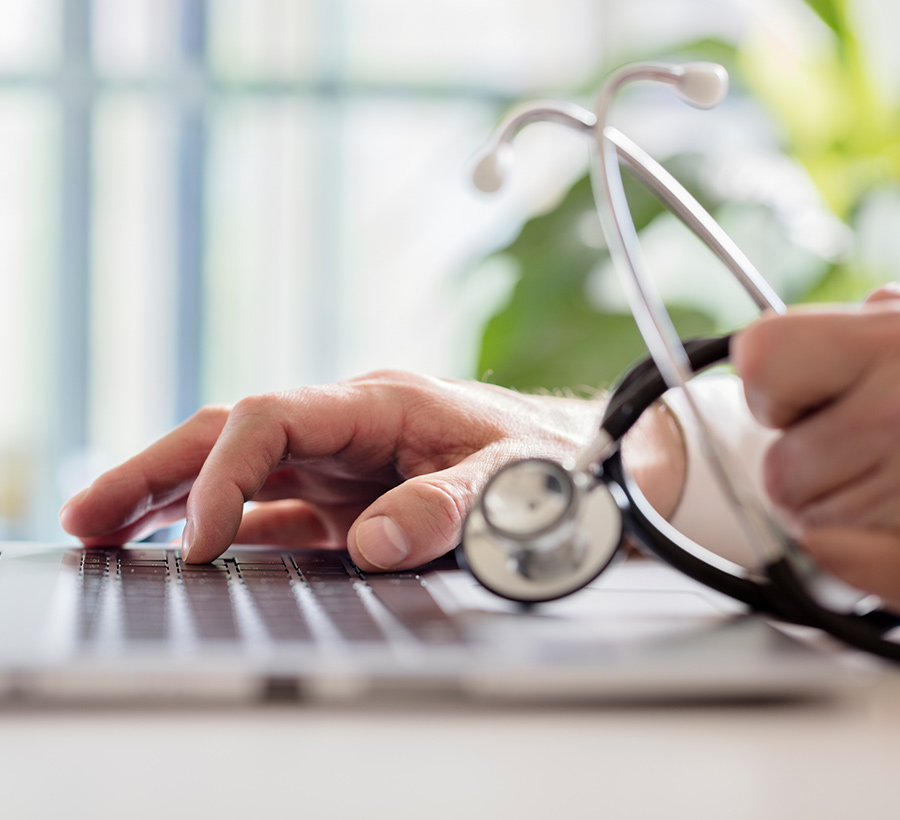 QuIK Library
A group of resources covering topics relevant to primary health care that have been developed to inform and support general practices in Continuous Quality Improvement (CQI).
Read more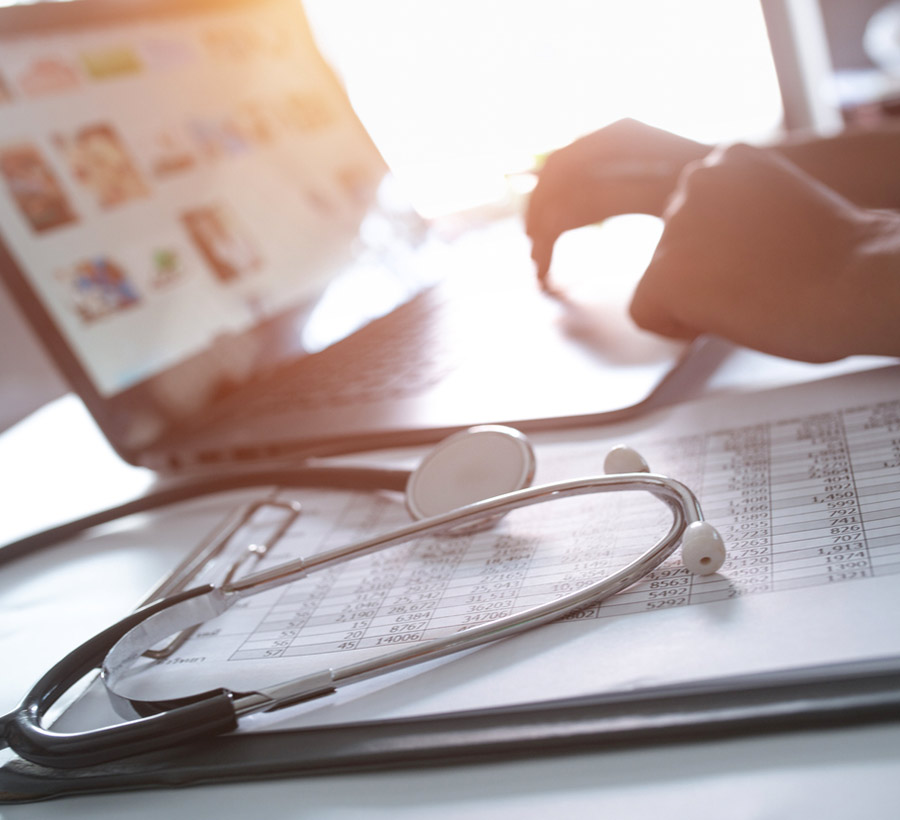 HealthPathways
HealthPathways is a free online health information portal for health professionals in the ACT and Southern NSW (SNSW) regions.
Read more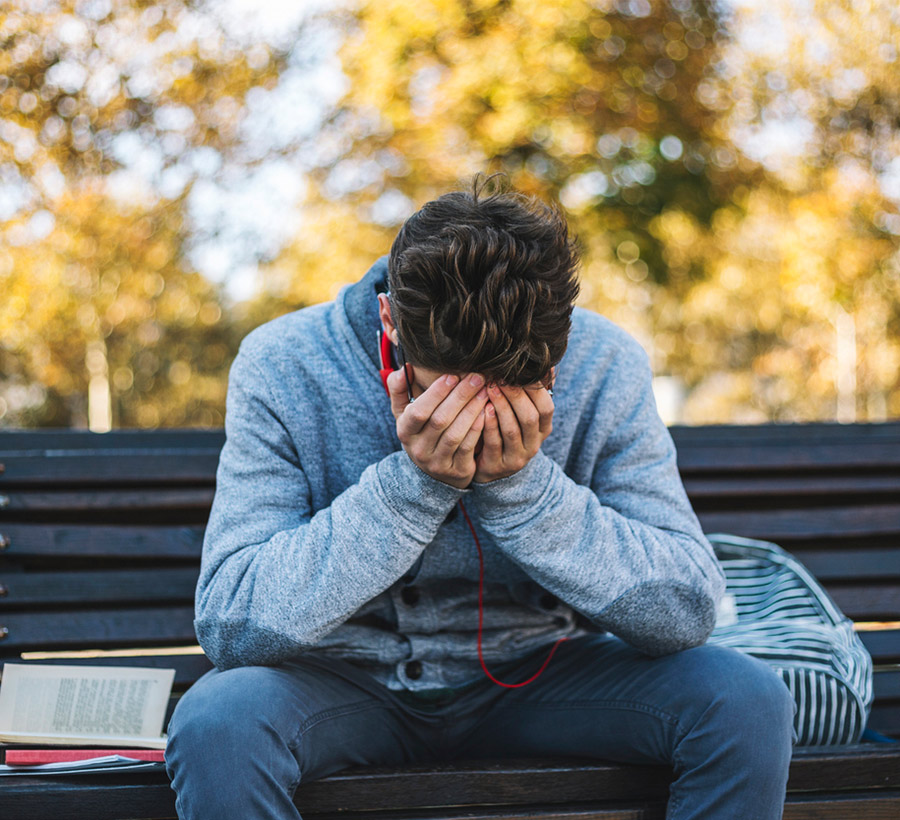 Mental Health Programs
Capital Health Network (CHN) is committed to ensuring people who access PHN-funded services receive the right services in the right place.
Read more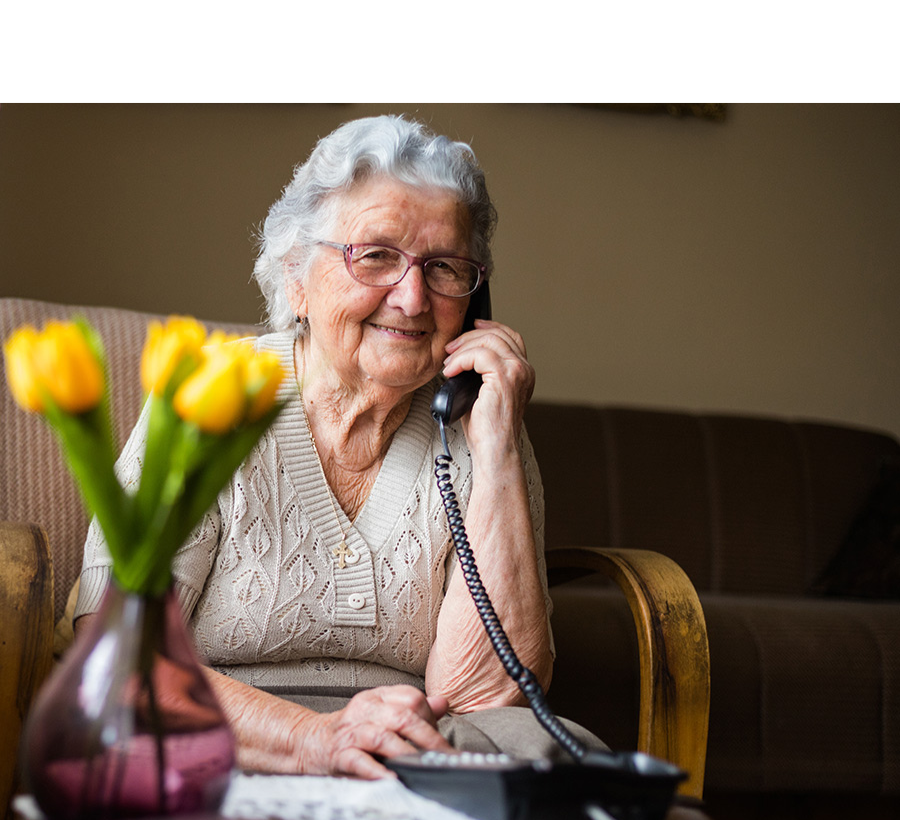 Pharmacists in Residential Aged Care Facilities Study
Pharmacists were integrated into residential aged care facilities (RACF) to improve medicine management quality and safety.
Read more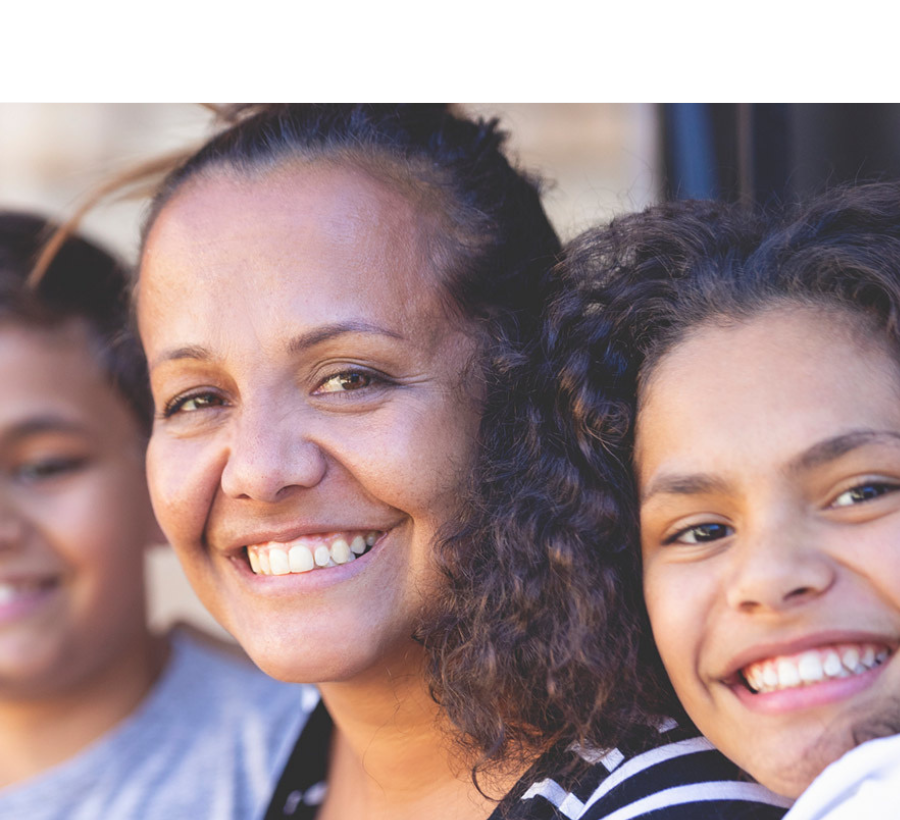 Aboriginal and Torres Strait Islander Health and Wellbeing
We respect the Ngunnawal people of this region as the Traditional Custodians and cultural knowledge holders of this land. CHN recognises the importance of improving the health and wellbeing of First Nations people in the ACT.
Read more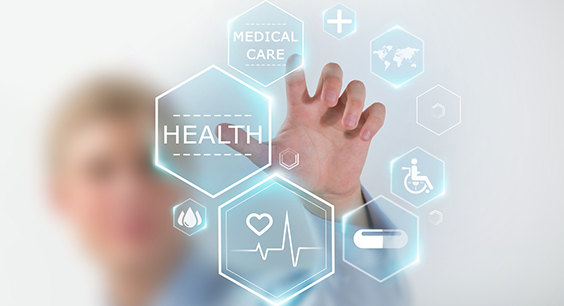 Digital Health
CHN's Digital Health Team can provide support for My Health Record, Electronic Prescriptions, Secure Messaging Service (including Electronic Referrals, Electronic Requesting and HealthLink), Telehealth and Cyber Security.
Read more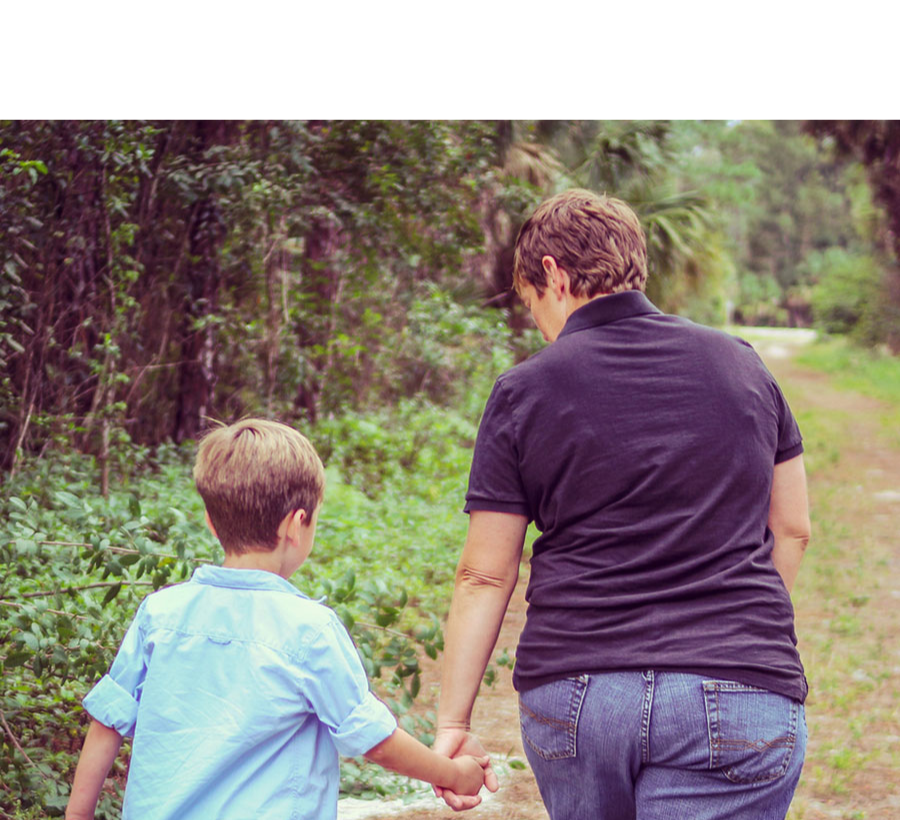 Population health
Population health aims to improve the health and wellbeing of people in the ACT while addressing inequities among and between specific population groups and the most disadvantaged.
Read more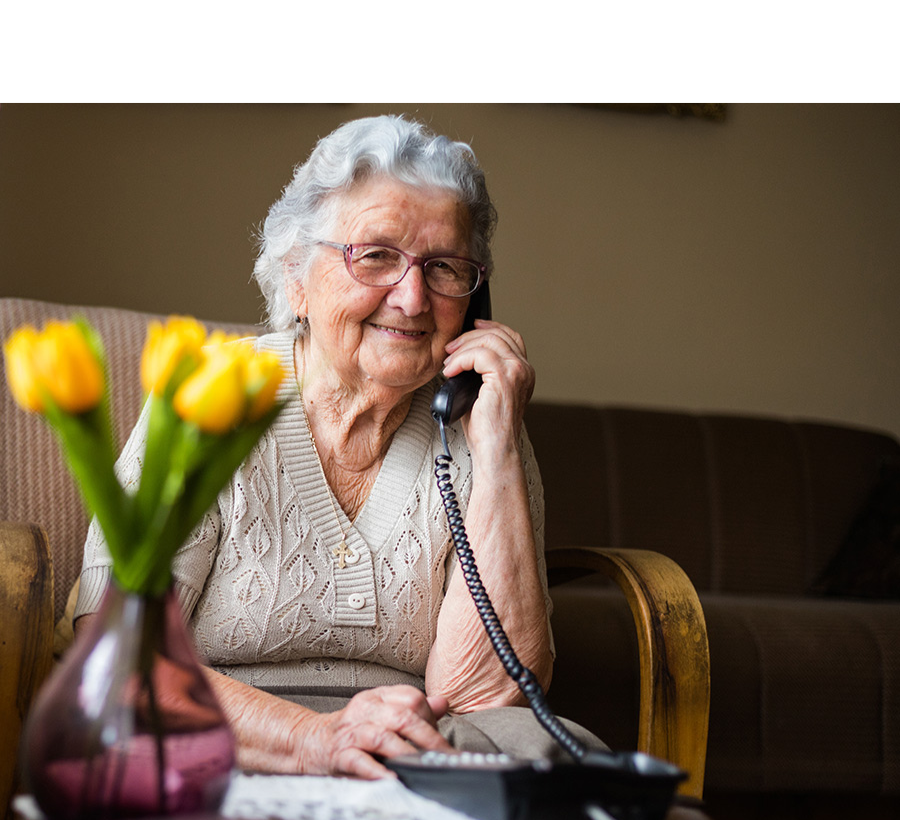 Business Continuity Webinars and Information
Advance Care Planning (ACP) is the process of a person planning and communicating their preferences regarding their health care in the event they loose capacity to make decisions or express their wishes for medical treatment.
Read more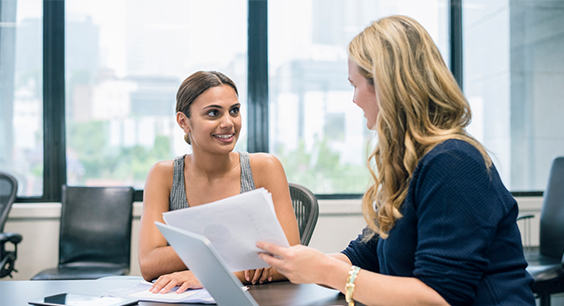 Initial Assessment and Referral (IAR) Decision Support Tool for Mental Health
A tool to assist GPs and clinicians to recommend the most appropriate level of care for a person seeking mental health support is being rolled out.
Read more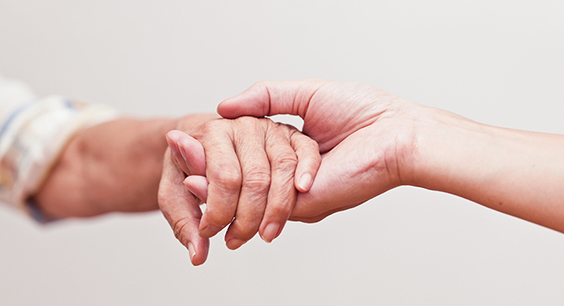 Social Workers in General Practice Pilot Program
As a first in Australia, the Social Workers in General Practice Pilot Program aims to address some of these barriers, often caused by the social determinants of health.
Read more