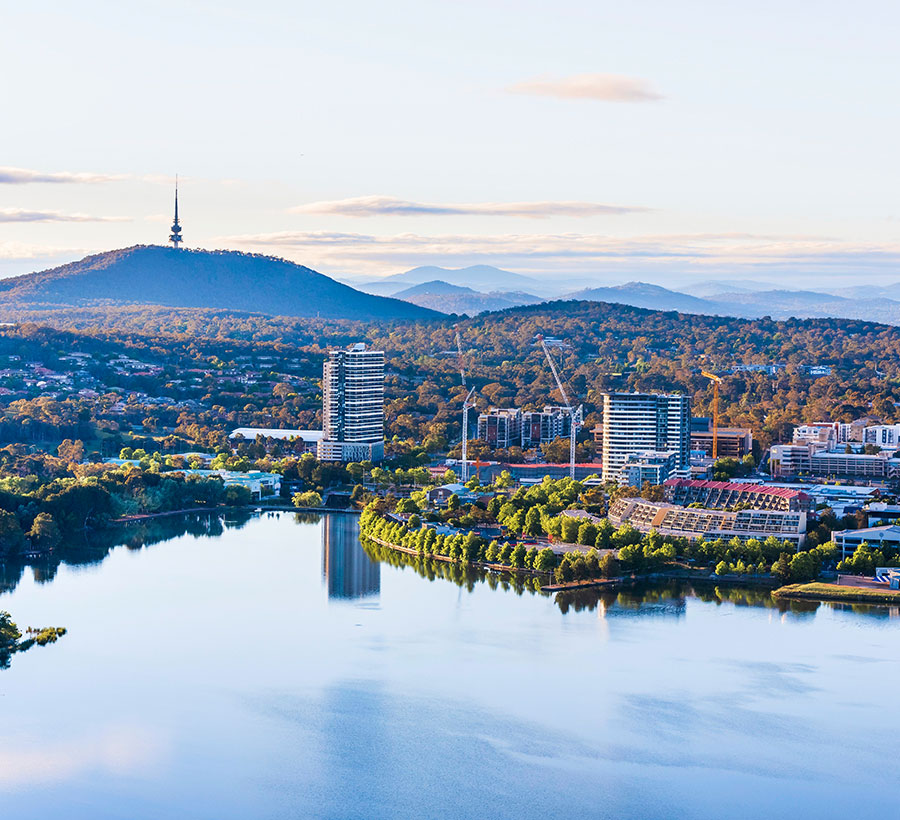 CHN Tenders
View this page for information on CHN tenders, including current tenders, closed tenders for consideration and withdrawn tenders.
Read more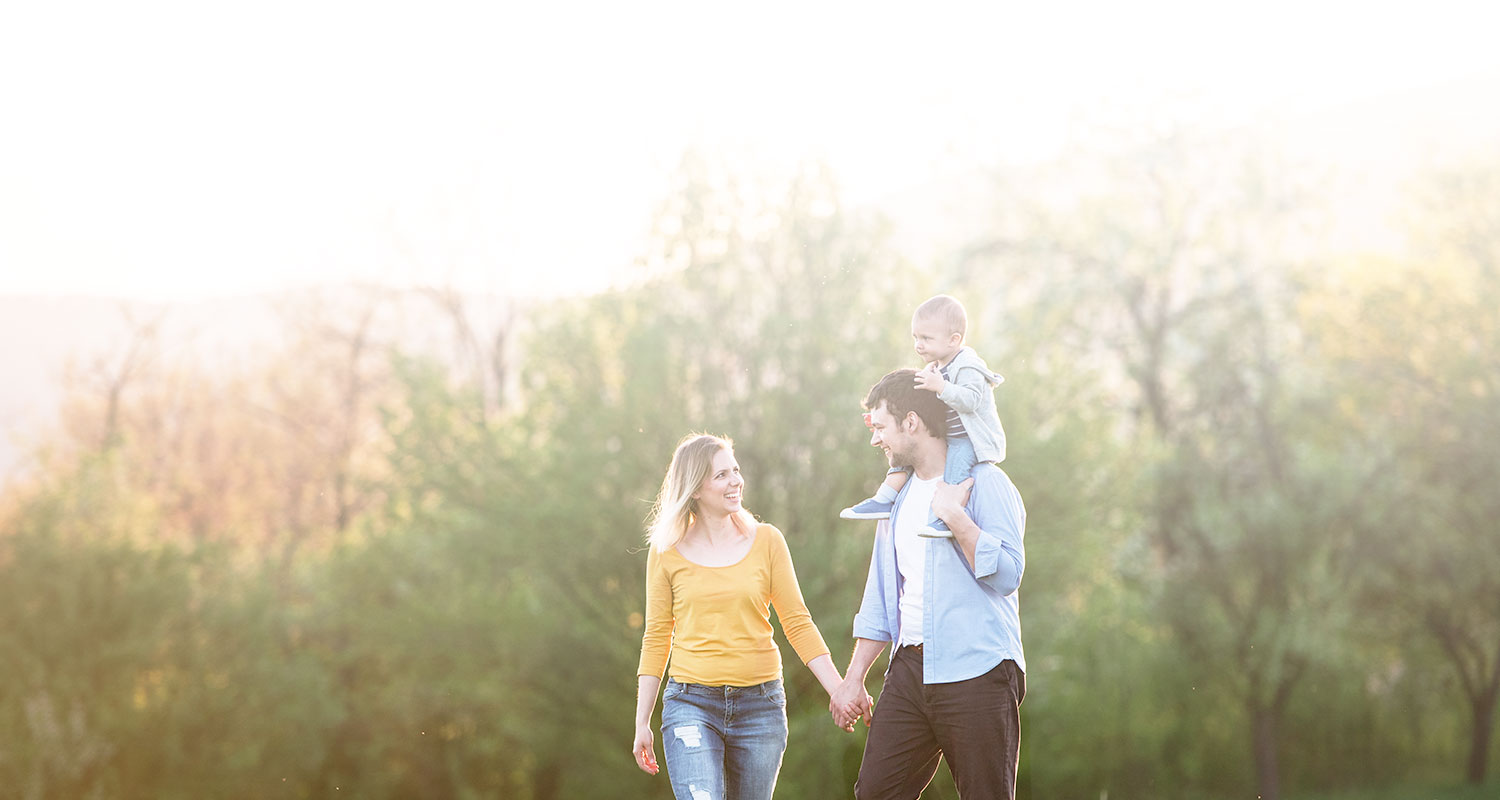 Awarded Contracts
View this page for information on contracts CHN has awarded previously.
Read more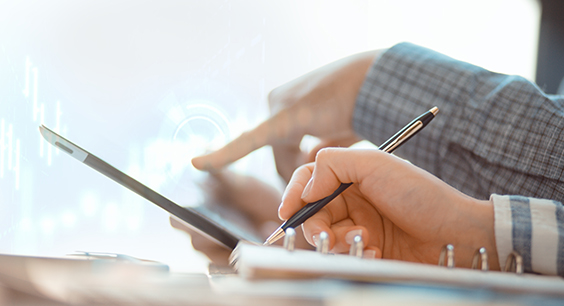 About Tenders
Capital Health Network will approach the market to procure health and health related services, goods and services, as required.
Read more
Subscribe to Capital Health Network Tender Opportunities Mailing List
This is where you can subscribe to our Tenders mailing list
Read more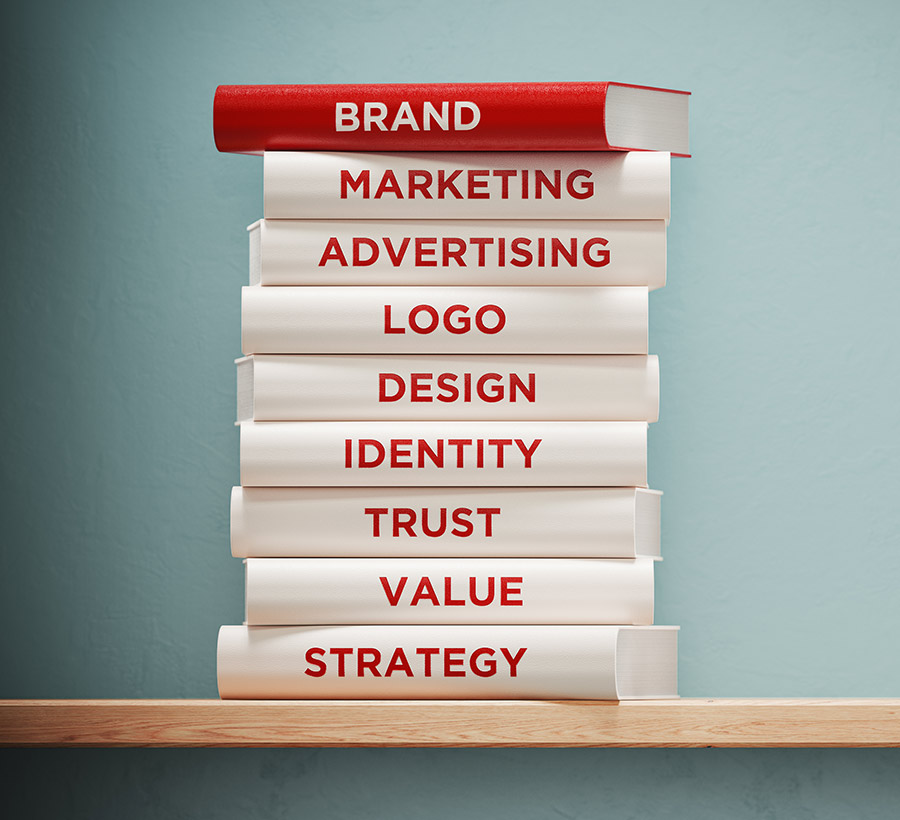 Branding Guidelines
This page contains guidelines for third party ACT PHN and Capital Health Network branding requirements.
Read more