Free Counselling for Health Care Workers
The Pandemic has caused significant challenges for frontline workers and have had long lasting effects on people. CHN provides support at no cost to individuals working in General Practice, Pharmacies and Allied Health settings. It's OK to talk about how you feel.
To access this support, you can contact AccessEAP on 1800 818 728. You can have up to six sessions for any work, family, or personal issues. Please ask them to charge it to "CHN Medical Practice". CHN or your work will not be advised that you have used this service.
Winter Planning QuIK Tip
Winter is coming and with it a predicted increase in COVID-19 and the Flu which could impact aspects of your practice.  To assist in your winter planning we have developed the Winter Planning QuIK Tip. This resource is full of important considerations for your practice as you prepare for potential challenges in the coming months.
Managing COVID-19 at Home
Based on Dr Ian Marr's advice, please see our Managing COVID at home fact sheet which covers:
Ways to prepare if you and your household need to isolate
What to do if you suspect you're sick with COVID
What to expect if you get COVID
COVID Normal – QuIK Library Resource
The COVID Normal QuIK Library Resource brings together insights on the topic in a simple, yet informative way to support general practices in undertaking Continuous Quality Improvement (CQI).
Capital Health Network has prepared the following COVID-19 resources and information.  Please click the relevant section below for more details.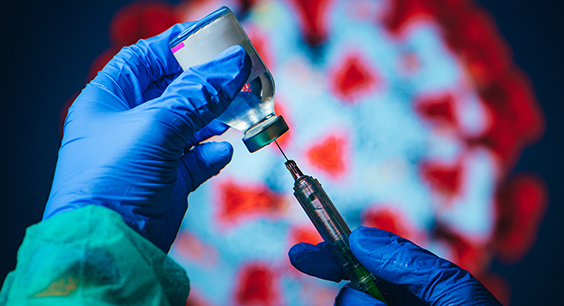 COVID-19 Vaccine Information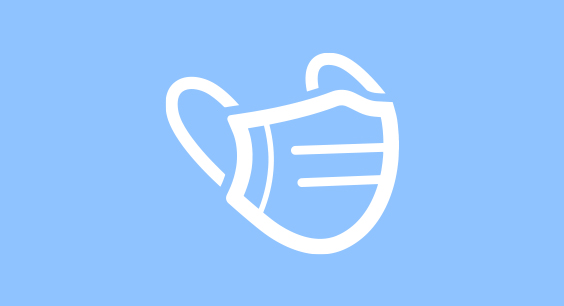 PPE and Infection Control Training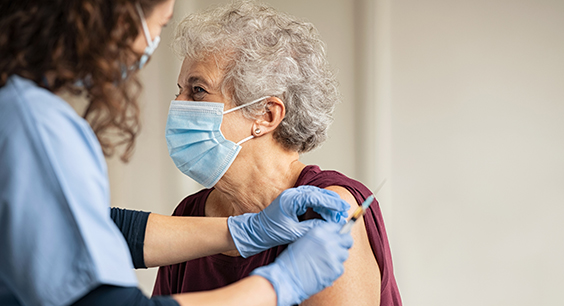 COVID-19 Vaccination Training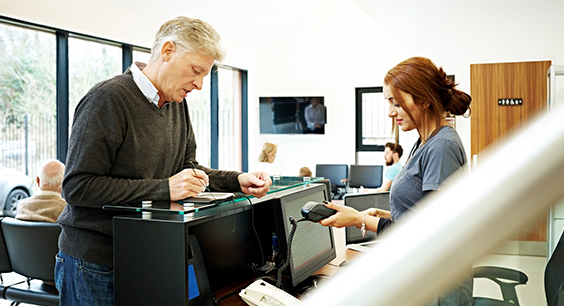 Primary Care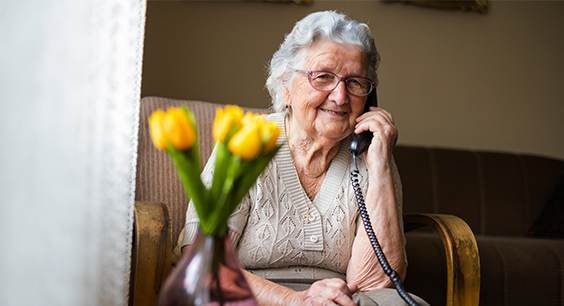 Residential Aged Care Facilities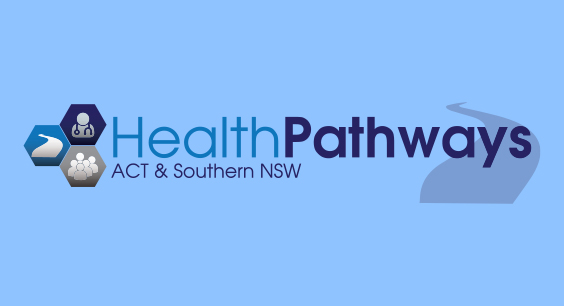 COVID-19 HealthPathways