Welcome to our QuIK Library, a group of resources covering topics relevant to primary health care that have been developed to inform and support general practices in Continuous Quality Improvement (CQI).
The Library resources provide concise, evidence-based information on a topic. They are divided into three distinct sections – Foundation, Patient and Practitioner, with each section providing relevant insights and CQI ideas.
Current Library resources are available below. As we grow the QuIK Library, you will find further topics that may be of interest to your practice.
Each QuIK Library resource also relates to a QuIK Cycle, a Quality Improvement activity. QuIK Cycles are based on the Plan-Do-Study-Act framework for Quality Improvement. Practices can opt in to develop a QuIK Cycle with our Primary Care Quality Improvement team which could award participating GPs with RACGP CPD Points.
Find out more about your opportunities for Continuous Quality Improvement by getting in touch.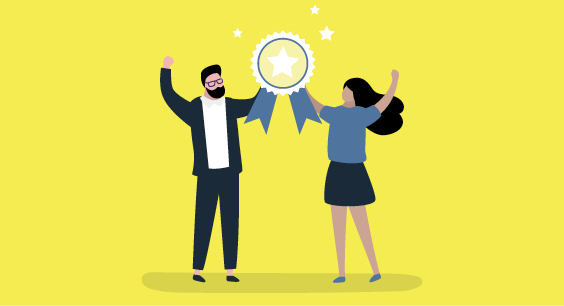 Accreditation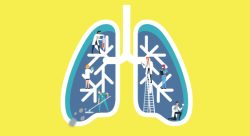 Asthma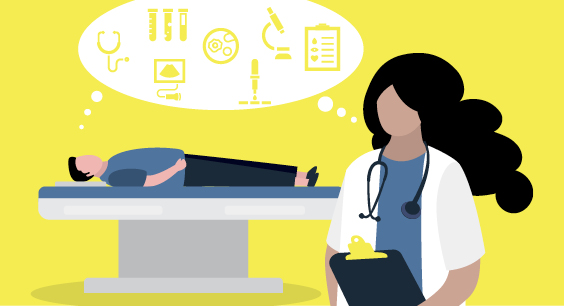 Cancer Screening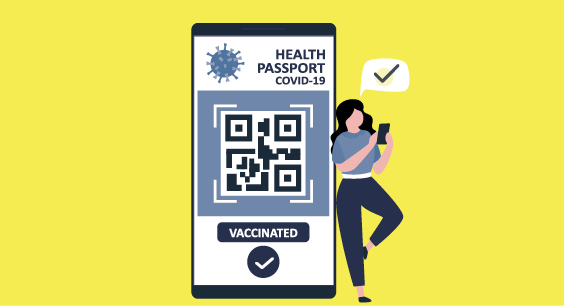 COVID Normal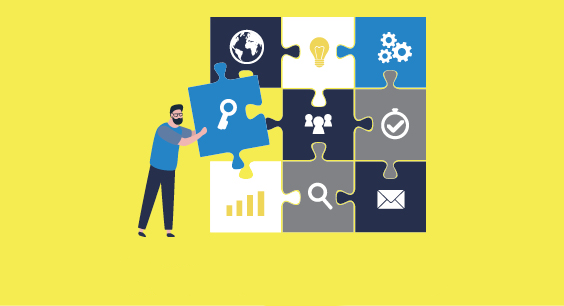 Digital Health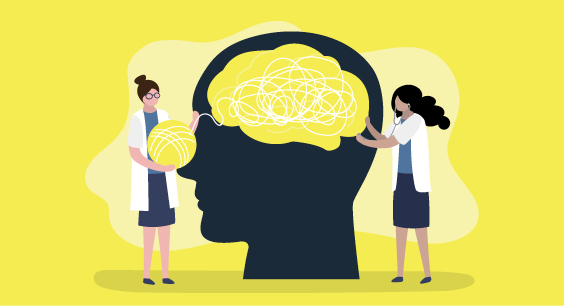 Mental Health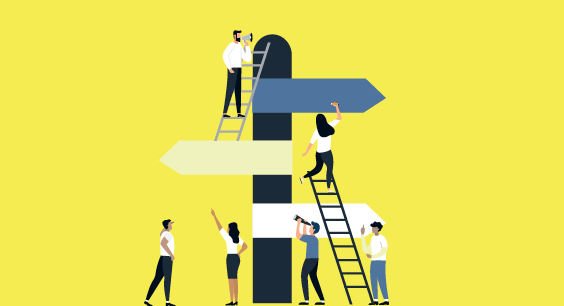 QuIK Step
QuIK Tip