Welcome to the Capital Health Network (CHN) Annual Report 2020/21. This report demonstrates how CHN, as the ACT's Primary Health Network (PHN), worked with others to integrate health care, improve health equity and achieve better health outcomes for Canberrans in the past twelve months.
---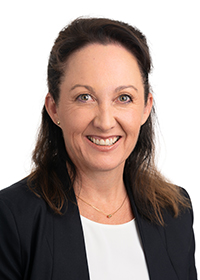 From the Chair and CEO
CHN Chair Julie Blackburn and CEO Megan Cahill outline the highlights of CHN in 2020/21.
Read more
---
COVID-19 response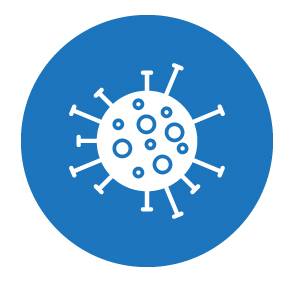 CHN worked in partnership with key stakeholders to address COVID-19, particularly testing and vaccination. We distributed personal protective equipment (PPE) to general practice, community pharmacy and allied health providers. We continued to support the three GP Respiratory Clinics and supported practices with business continuity advice.
Read more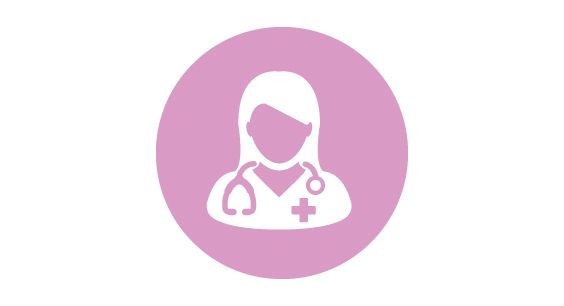 Workforce
Care across the continuum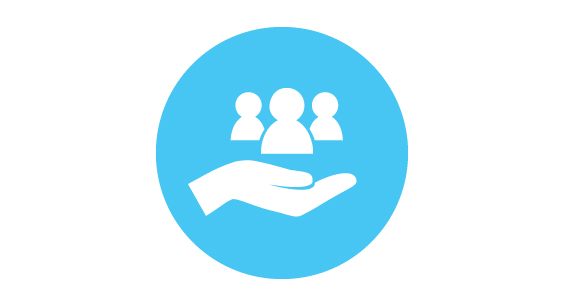 Vulnerable groups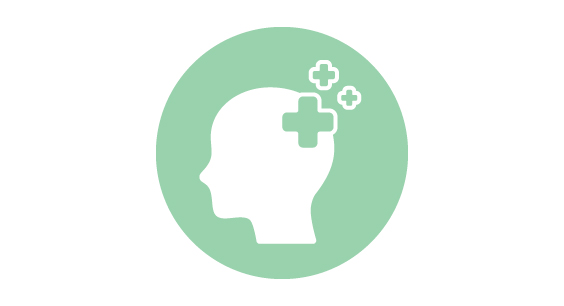 Mental health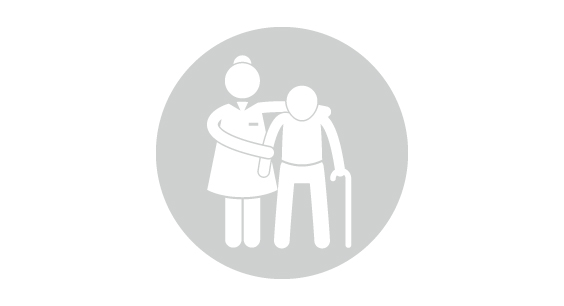 Aged Care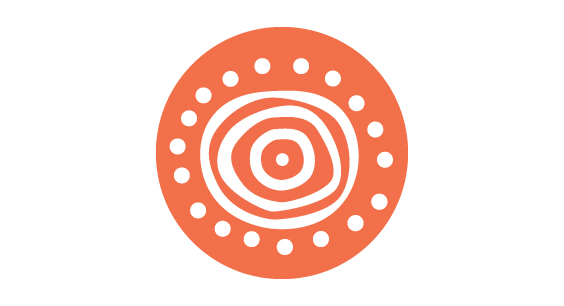 Aboriginal and Torres Strait Islander health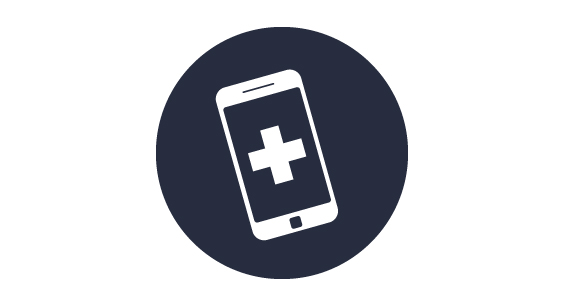 Digital health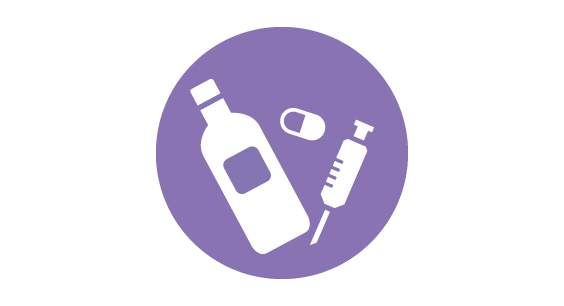 Alcohol and Other Drugs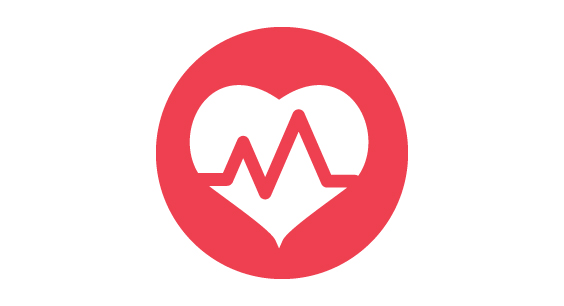 Chronic Disease Management
---
Capital Health Network acknowledges the Ngunnawal/Ngambri people and pays our respect to their Elders, both past and present.